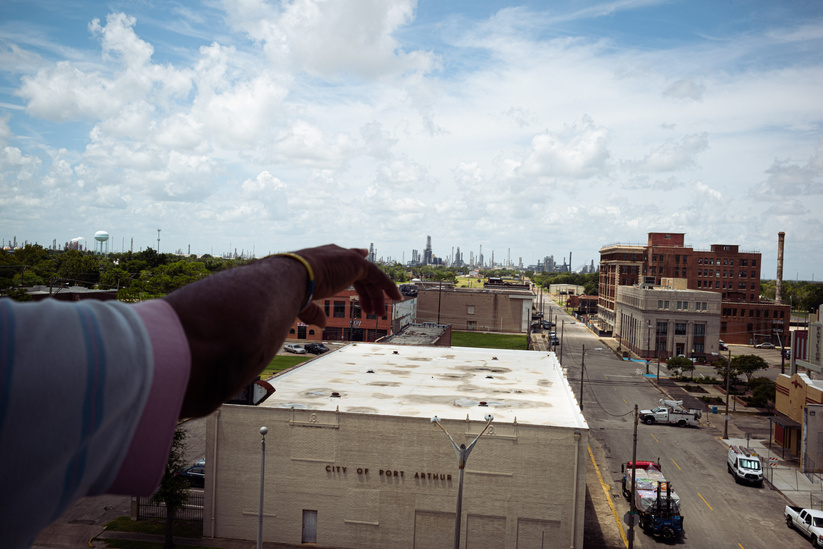 Pipelines snake their way through thousands of miles of Texas, many running along the coast or through pristine wetlands. From the bayous of Louisiana to the beaches of Texas and down near the border of Mexico, the petrochemical industry has dotted the coast line with refineries, processing facilities, and tank farms.
For residents near these existing facilities or near proposed sites, their only recourse is to resist the changes that are unfolding in front of them.
As the oil industry further encroaches on these regions, livelihoods are interrupted and the possibility of disaster looms. Dredging may ruin fisheries in the gulf, digging and laying pipelines can scar the land all for a product that may one day damage the planet beyond repair.
Reporting made possible by the Pulitzer Center's Connected Coastlines Initiative.